CALL US: +6012-718 5785(MY) / +65-8125 6180(SG)
Mail US : sales@eurekaism.com
With EUREKAISM's over 6 years of experience, we will provide our clients with exceptional innovation, strategy, efficiency, and quality.
We serve clients at every level of their organization, whoever need a partner who understands your business, pre sent-day and future business goals. We work with you to develop a mobile application strategy that drives your business value.
Why should I choose EUREKAISM?
With over 6 years experience of development, we develop native coded App that is fast responded and steady performance together with User Interface (UI ) & User Experience (UX) design experience.
Click here for more FAQ's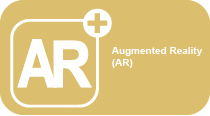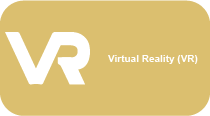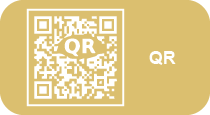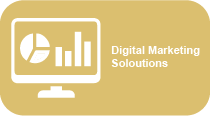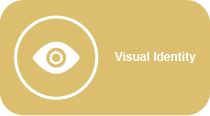 For Business Enquiry: You can also send us an email and we'll get in touch shortly, or You Can Whatsapp at +60-12-7185785.
Office Hours : 09:00 and 17:30 Mon to Fri, Sat to Sun - Holiday